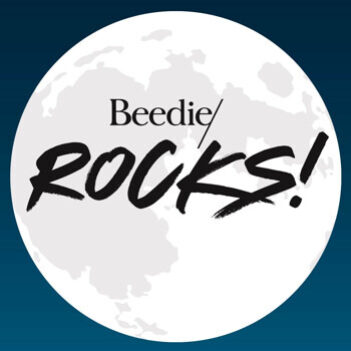 Welcome to the Beedie Rocks 2023 Donation Page!!
Held by
Beedie Rocks 2023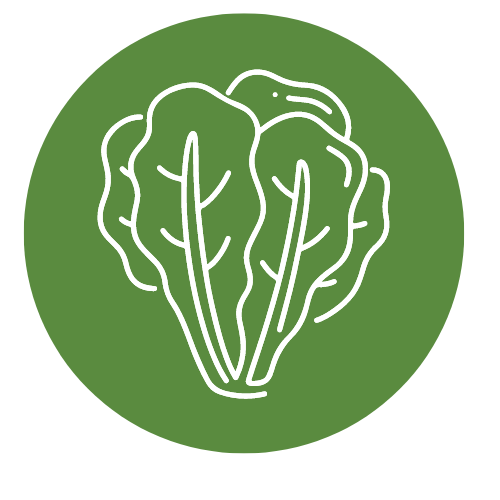 $100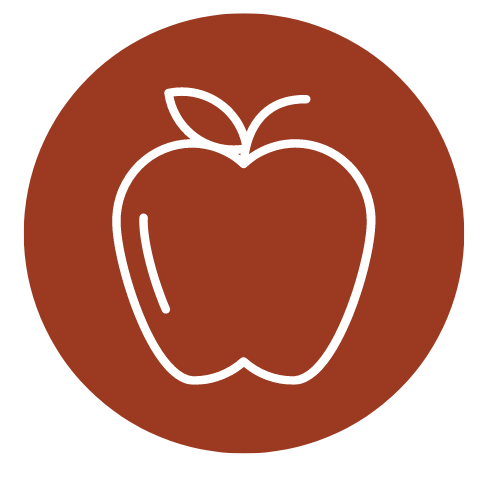 $500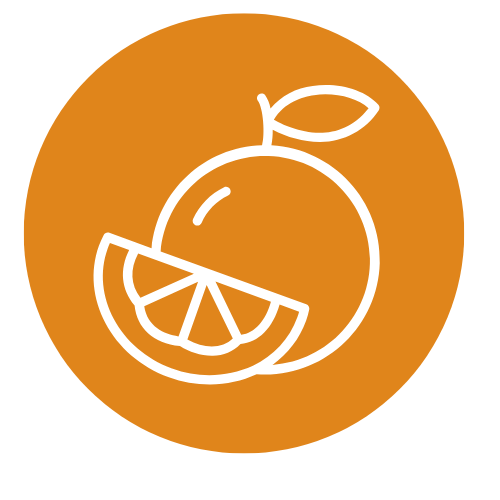 $1000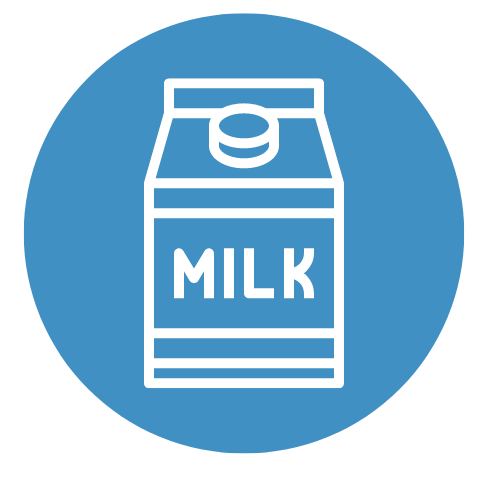 $5000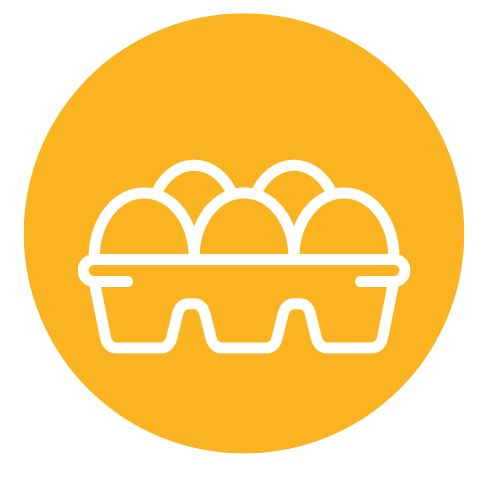 $10,000+
Since our initial involvement with the GVFB over 20 years ago, I continue to be impressed by the growing impact this organization has within our community and am encouraged to support their efforts as they meet the rising demand of so many struggling with food insecurity.
The need has never been greater for food bank services, as every month they register 1,000 new clients and serve more than 15,000 individuals directly; while also working with 140 Community Agency Partners to serve tens of thousands more.
Aligning with how to best serve, the GVFB no longer accepts food donations from the public. This change has allowed for better buying power (average of 2:1) due to the strong industry partnerships they have fostered and volume of food they purchase. One of the major benefits of this change has been a leap in quality, as over 60% of the food distributed by the food bank is fresh, nutritious, and seasonal!
I am proud to be in partnership with such an amazing organization and thank you in advance for your generous support in meeting the rising needs of our community and helping so many affecting by food insecurity. Cindy and myself will be double matching everyone's donations this year.
A tax receipt will be provided with every online donation. Please check your email for receipt.
Warmest,
Ryan