Reddit Community Fundraiser
Held by
Vancouver Reddit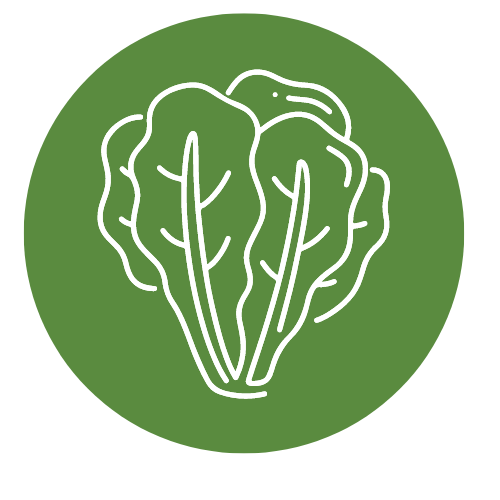 $100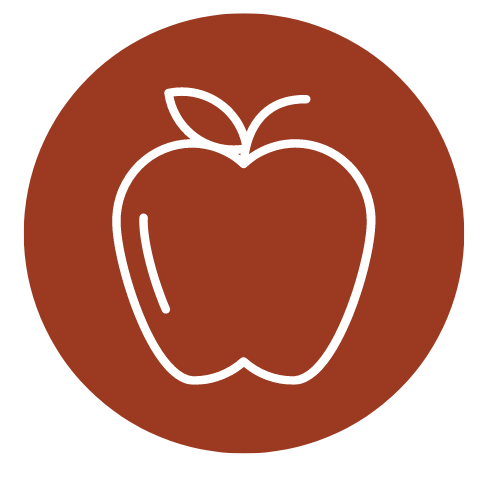 $500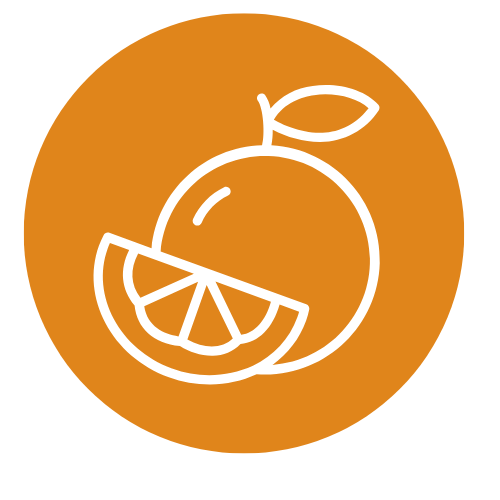 $1000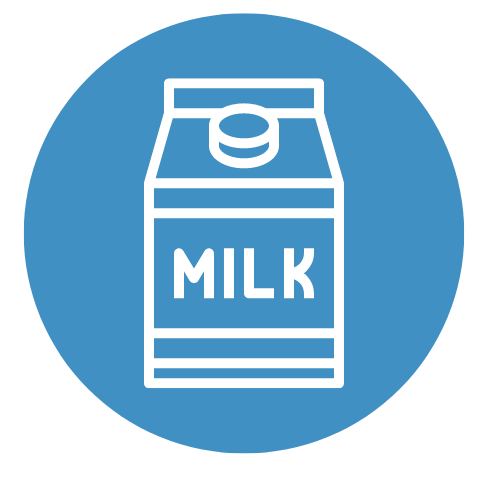 $5000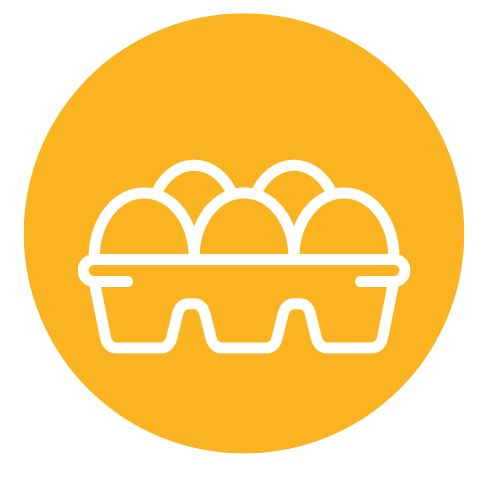 $10,000+
Hello, the amazing complainers of the Vancouver subreddit community!
We're not sure if anyones noticed, but were about to hit a remarkable milestone - we have just about hit 500,000 subscribers! To celebrate this milestone and maintain this community as a force for good, we've decided to launch a special charity drive in support of the Greater Vancouver Food Bank.
As locals in Greater Vancouver, we understand the importance of giving back to the city and community we love. Our goal is to raise at least $10,000 in donations before we hit the big 500k subscriber mark. Imagine the positive impact we can create by coming together for this cause!
Powered by Community Funds
The team at r/CommunityFunds has committed to 1:1 matching of donations made through the r/vancouver-specific donation link between November 1st and December 3rd! Check out their subreddit to see some of the other amazing projects Reddit has helped make happen.
How to contribute:
We recommend you donate either anonymously to hide all of your information, or use a burner email if donating with your username to avoid sharing personal information with the organizers.
Dont forget to keep your tax credit!
Spread the word! Share this fundraiser with friends, family, and fellow Vancouverites to maximize our impact.
Why the Greater Vancouver Food Bank:
With recent economic uncertainty, the Greater Vancouver Food Bank has been playing a crucial role in supporting individuals and families facing food insecurity. With your help and donations, we can provide nourishment to those in need and make a tangible difference in our community. Every dollar donated will stay in the Lower Mainland (its not the GBA) and contribute to the well-being of our neighbors.
As we begrudgingly approach the 500,000 subscriber milestone, let's mark the occasion with something positive. Together, we can transform lives and prove that our subreddit isn't just about complaining, but also about real-world impact.
Thanks for being here; each and every one of you.
The r/Vancouver Mod Team