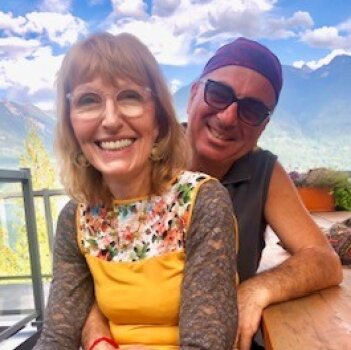 Gillian & Richard's 25th Annual Christmas Party
Held by
Gillian Maxwell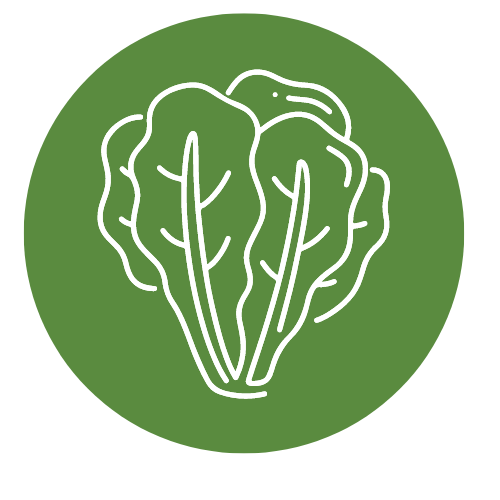 $100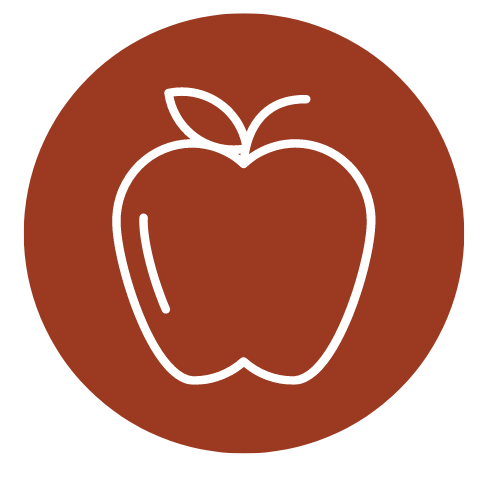 $500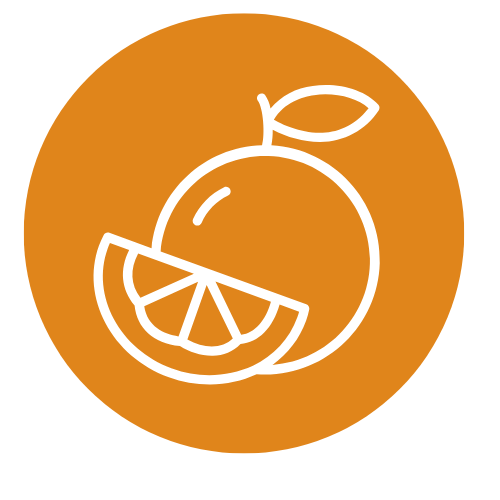 $1000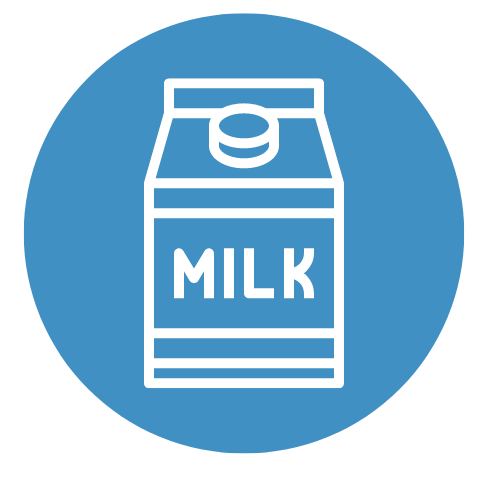 $5000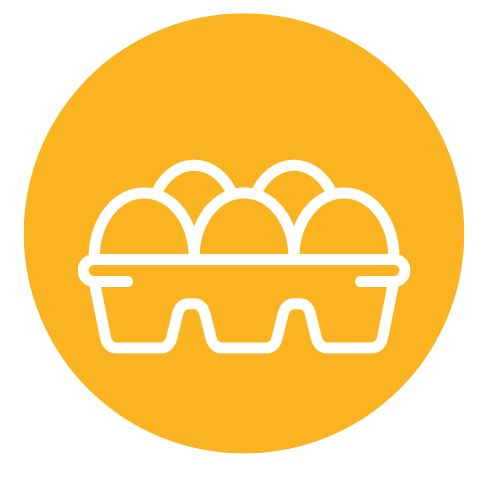 $10,000+
Dear friends:

You have landed on our personal fundraising page for the Greater Vancouver Food Bank. This is the 25th year of hosting our Christmas Party. We started collecting bunches of food, that were hard to transport and perhaps not what clients of the Food Bank actually needed! So we graduated to raising money only, particularly as the GVFB can purchase in bulk at the best prices, which often translates into the money you donate being multiplied by an average of 2.1.
You showed up here because you know Gillian and Richard, are invited to our home to celebrate our wonderful community, and most of all because you care. It just isn't ok that our neighbours are hungry - children, seniors, people with disabilities and hard working people in our midst who simply cannot make ends meet, and afford to eat nutritious food.
We welcome any donation you are able to provide and appreciate very large, large, and small amounts! Every penny counts. Click on the 'Donate' button at the top right. Online donations are also tax-deductible. Please check your email inbox or spam folder for an automated tax receipt once your donation is successfully processed.

If you are able to visit us on December 9th, we will be delighted to see you, and if not, maybe next year! In the meantime, your generosity and kindness will ensure that our communities have access to fresh and healthy food.
Together, we can do this! Remember that for every $1 donated, the Greater Vancouver Food Bank can double the value.
Love, love, love GILLIAN, Richard and Clive