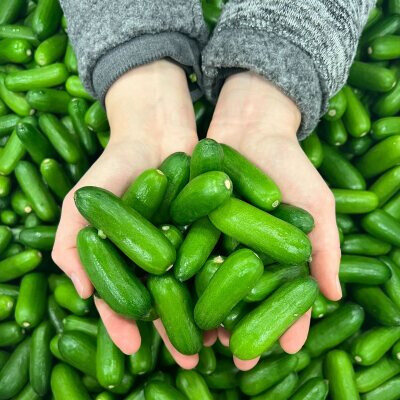 Landmark Graduates Gala
Held by
Landmark Graduates Gala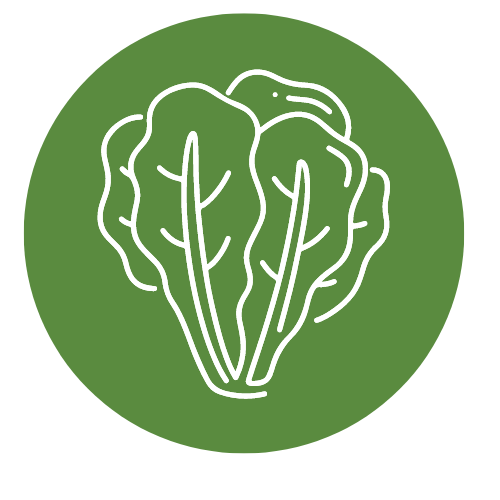 $100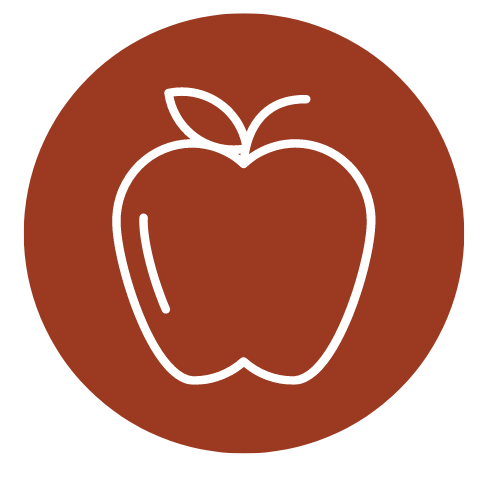 $500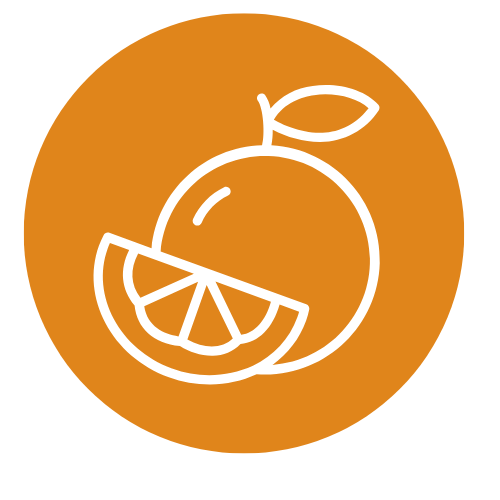 $1000
Thank you for visiting the Landmark Graduates Gala 2023 fundraising page!
We are hosting a Virtual Food Drive in support of the Greater Vancouver Food Bank (GVFB). The GVFB is providing healthy food to those in need across Vancouver, Burnaby, New Westminster and the North Shore.

Online donations are also tax-deductible. Please check your email inbox or spam folder for an automated tax receipt once your donation is successfully processed.

Thank you in advance for supporting my Virtual Food Drive and for ensuring that our communities have access to fresh and healthy food.