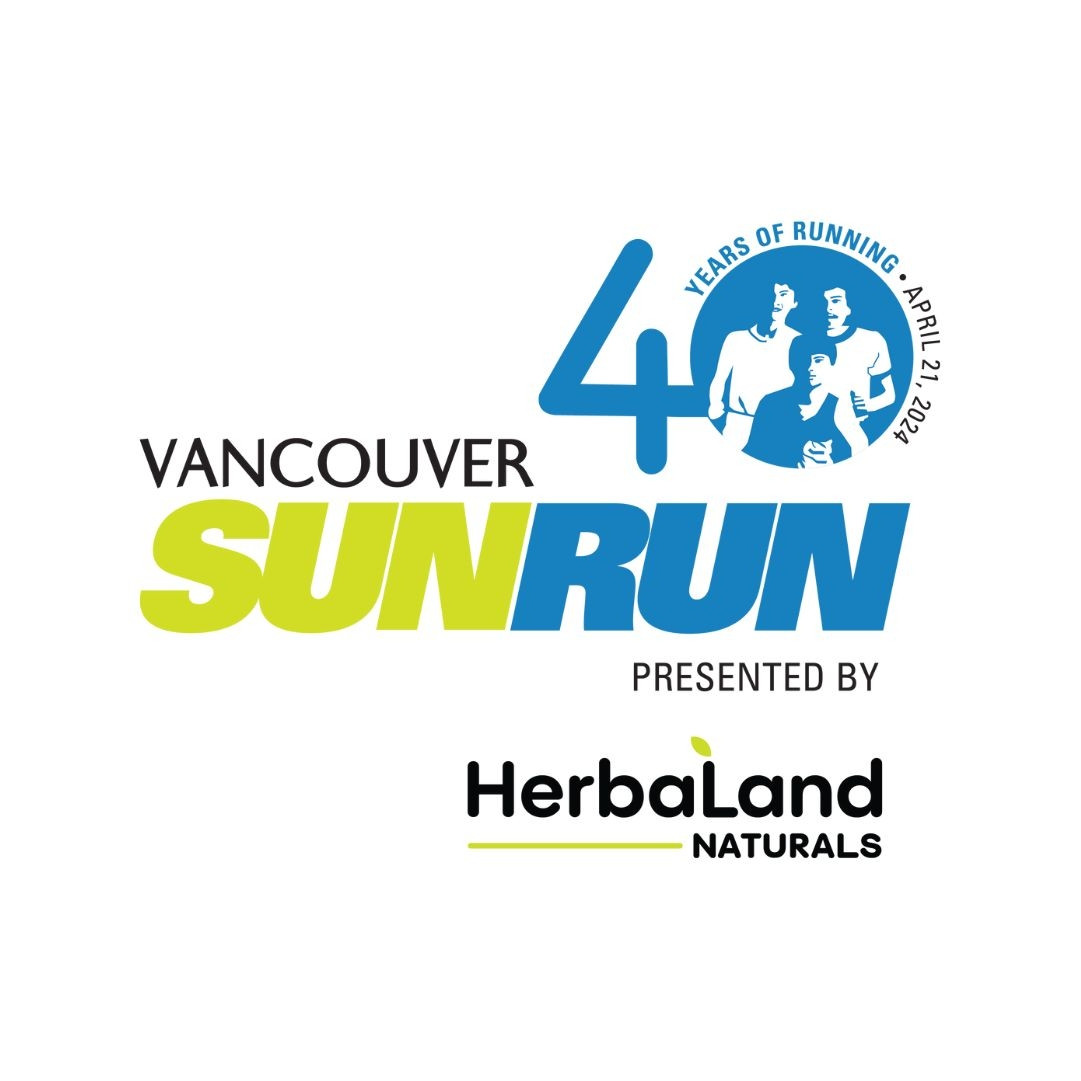 Thank you for visiting Vancouver Sun Run fundraising page to help raise funds for the Greater Vancouver Food Bank, so that we can feed people in need in our communities.
The need has never been greater for the food banks services as they register approximately 1,000 new clients each month. The GVFB serves more than 16,000 individuals directly each month and work with 137 Community Agency Partners to serve tens of thousands more.
The GVFB is not your typical food bank, as they focus heavily on providing the fresh, high cost, items their clients cannot afford at the grocery store. This translates to at least 60% fresh items, including dairy, protein and produce, going out to clients and Agencies each week. In addition, the GVFB has four Specialized Nutrition Programs that families with children up to age 12 and seniors can access each month.
Thank you for helping us support these incredibly important services. There are two ways you can support through this page:
Just click the 'donate' button above to make a donation. You will receive a tax receipt in your email. Please check your junk/spam folder if you dont see it in your inbox.
Create your own page to have your friends and family help you support the GVFB and our clients. Reach out to [email protected] and well help you get set up.
Doing either of the above DOES NOT CONSTITUTE REGISTRATION IN THE VANCOUVER SUN RUN. YOU MUST ALSO REGISTER AT https://www.vancouversunrun.com/entry-fees-deadlines/
Every dollar you donate will help the GVFB support individuals and families in need across Vancouver, Burnaby, New Westminster and the North Shore - it will mean a lot to us! Together we can do it! Remember, for every $1 donated, the Greater Vancouver Food Bank can double the value.
Thank you in advance for supporting the GVFB!